Ranked Among the Top 10 Language Service Providers Worldwide*
* The Language Services Market: 2016 – Common Sense Advisory
STAR Group America, LLC
Providing innovative end-to-end global communication services and solutions for more than 30 years.
STAR Group Global Support
STAR MT
Neural Machine Translation
"Cost-Free" Translation
"Cost-free" and immediate translation of ad hoc texts.
Secure Protection
Secure protection of corporate data using exclusively owned MT engines.
Smart MT/TM Combination
Smart combination of Machine Translation and Translation Memory.
Highly Scalable
Highly scalable solution do to modular architecture.
Standardized Authentication
Standardized integration with existing authentication and authorization rules (single sign-on).
Available API
API available for DMS / CMS integration.
MindReader for Microsoft Outlook
The Delta Principle in Writing E-mails
Save Time
MindReader for Outlook is a plugin for Microsoft Outlook that offers you text suggestions from previously sent e-mails.
Easy Installation
Simple installation and full integration into Microsoft Outlook.  Self-learning suggestion memory.
Search Function
Ability to search for exact phrases or individual words.
Easy to Use
Suggestions can be easily selected by double-clicking or using a key combination, context menu, or toolbar.
Flexible
Accept individual sentences or whole paragraphs.
Easy Configuration
Users can define the minimum quality for text suggestions.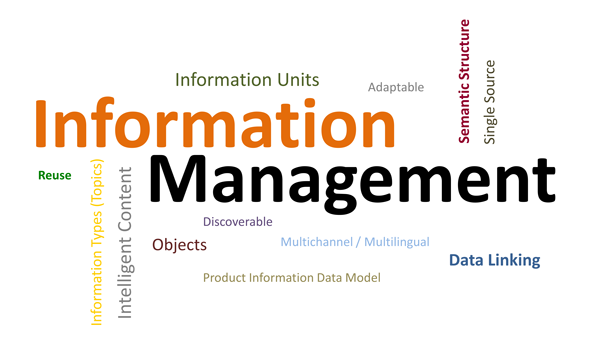 GRIPS
Semantically Structured
Intelligent Content Management
Create, Manage, Translate, Reuse, Publish
Learn More